Our Family
> ALWAYS UNDER CONSTRUCTION <
Wolverine opened in 1996 as a business that our whole family could get involved with. Now we have come full circle and our kids are involved in tournaments and daily operation of the field. We strive to provide a safe family friendly environment for players of all ages and skill levels.
..........Paintball is our business and is a big part of our life, we also have other interests that keep us busy when we're not at the field. We want our customers to Know us as friends. Here's some pictures of our family.
what we do on our days off
John and Lucky, Tracy and Cricket, on the Elk Pen trail
Big Ivy Area of the Pisgah National Forrest
]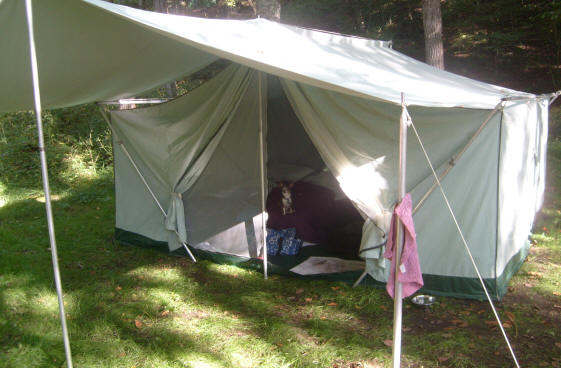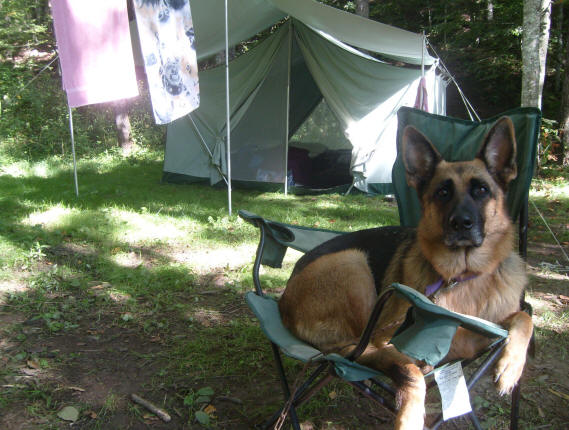 Mike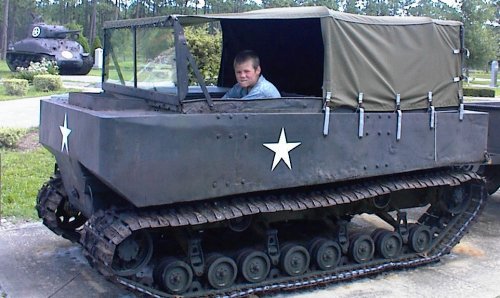 DON'T FLUSH! CAMP BLANDING WWII MUSEUM 1991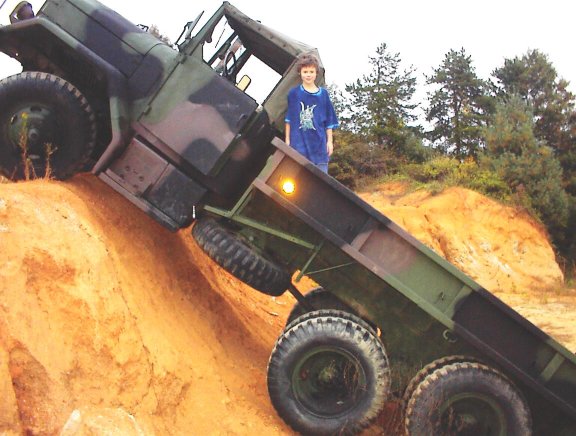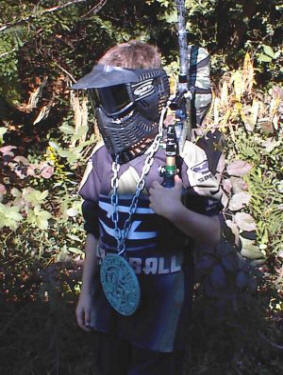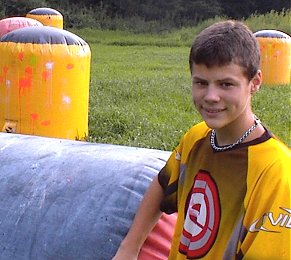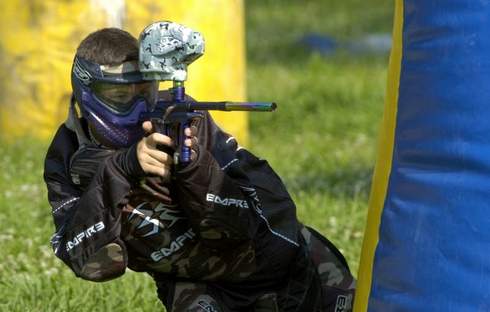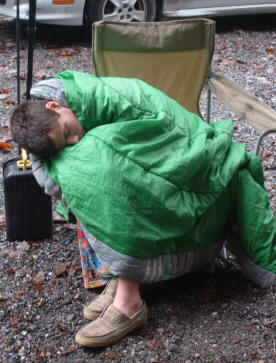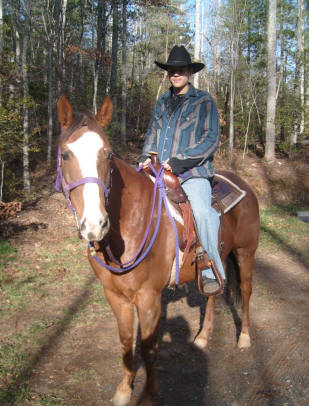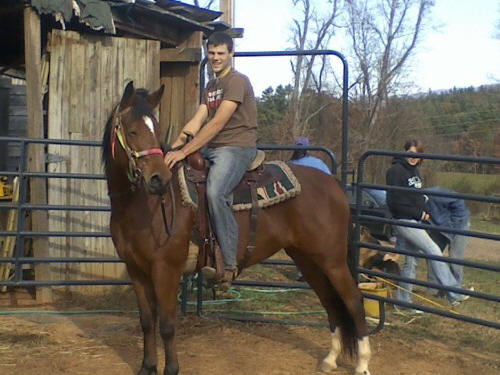 LUCKY DIXIE


JT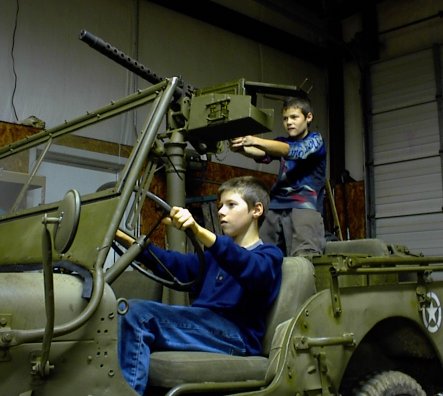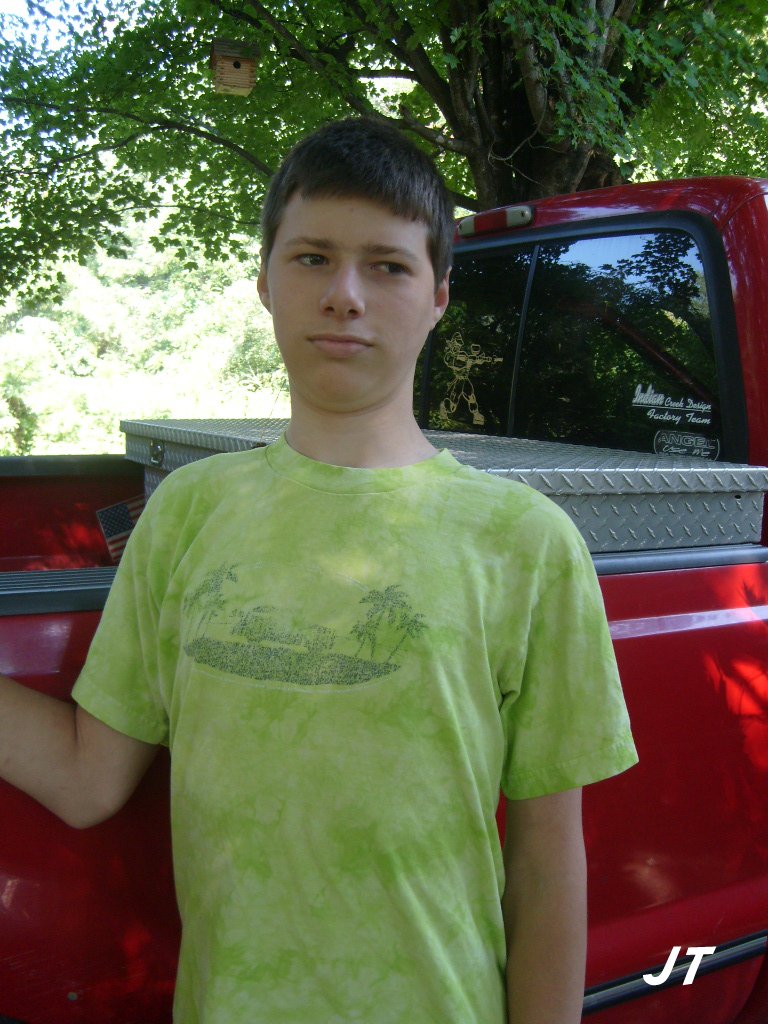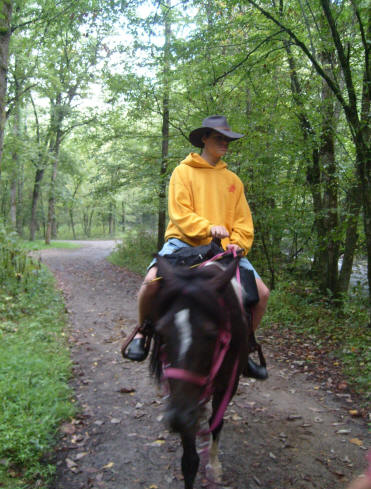 Brandi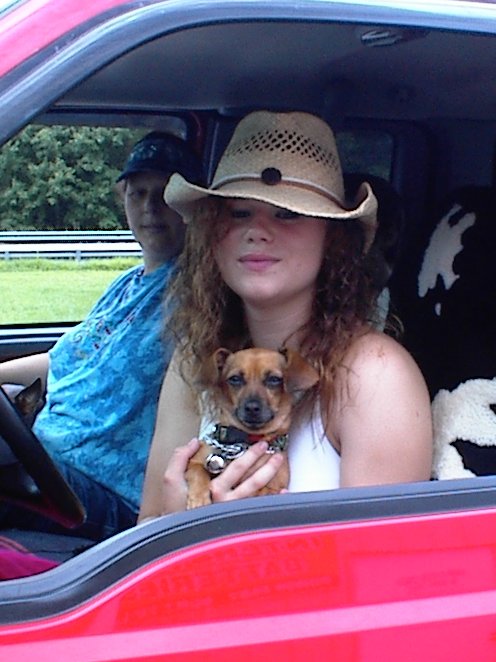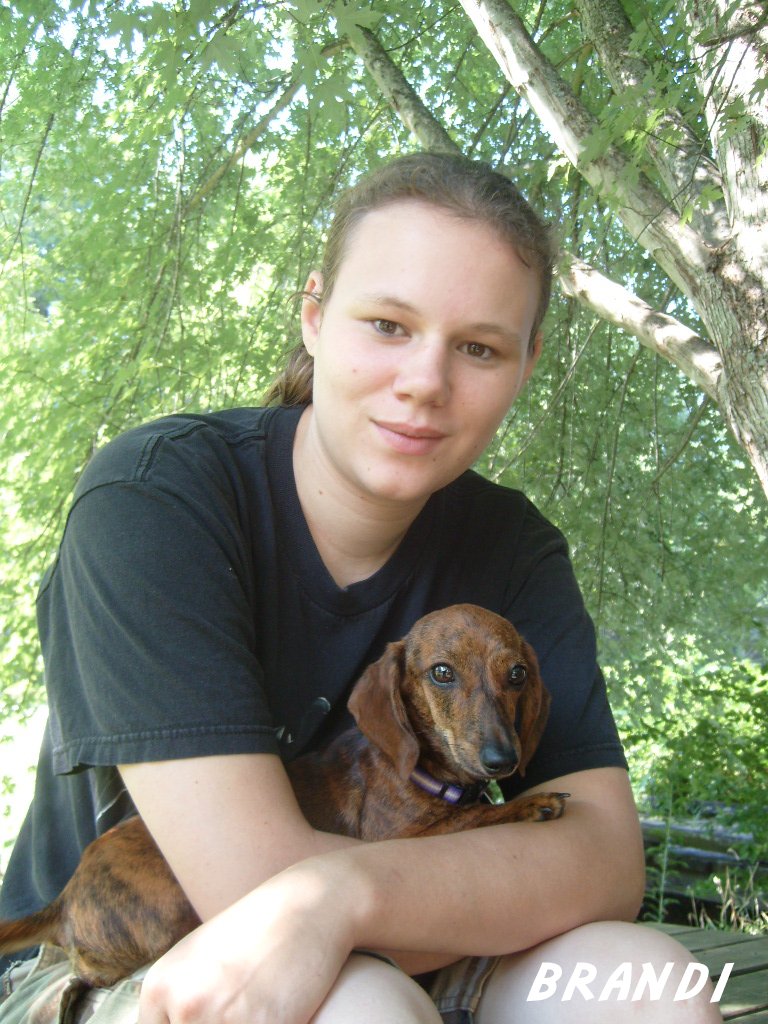 Tracy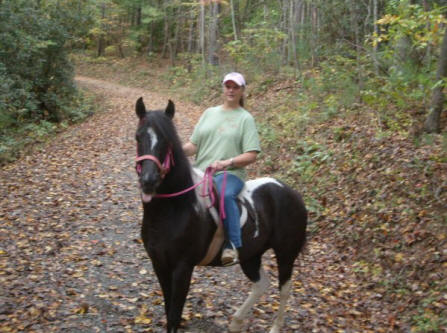 CRICKET AND TRACY AT BENT CREEK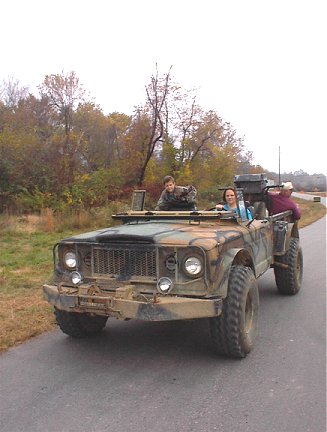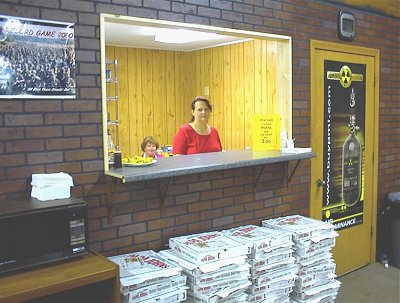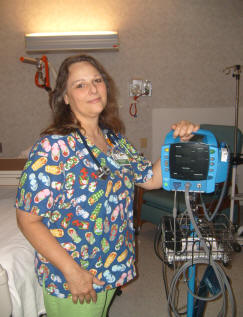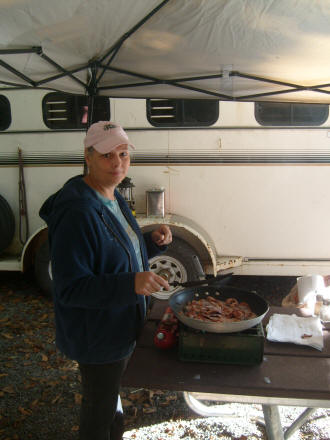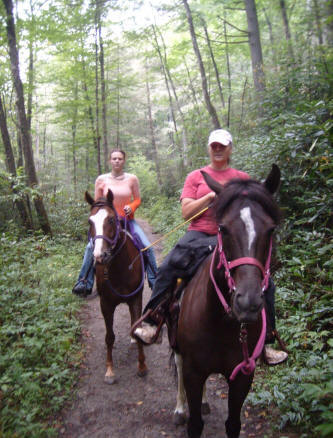 THE CATALOOCHEE HORSE CAMP AT G.S.M.N.P.


John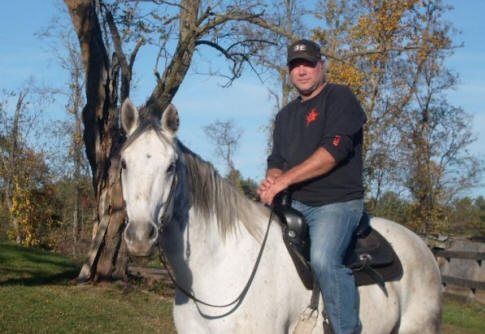 ROMEO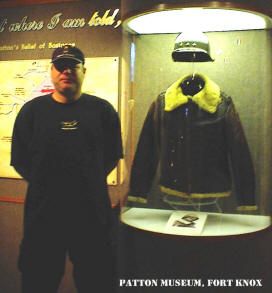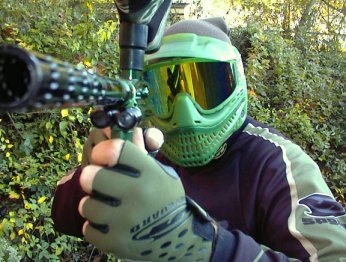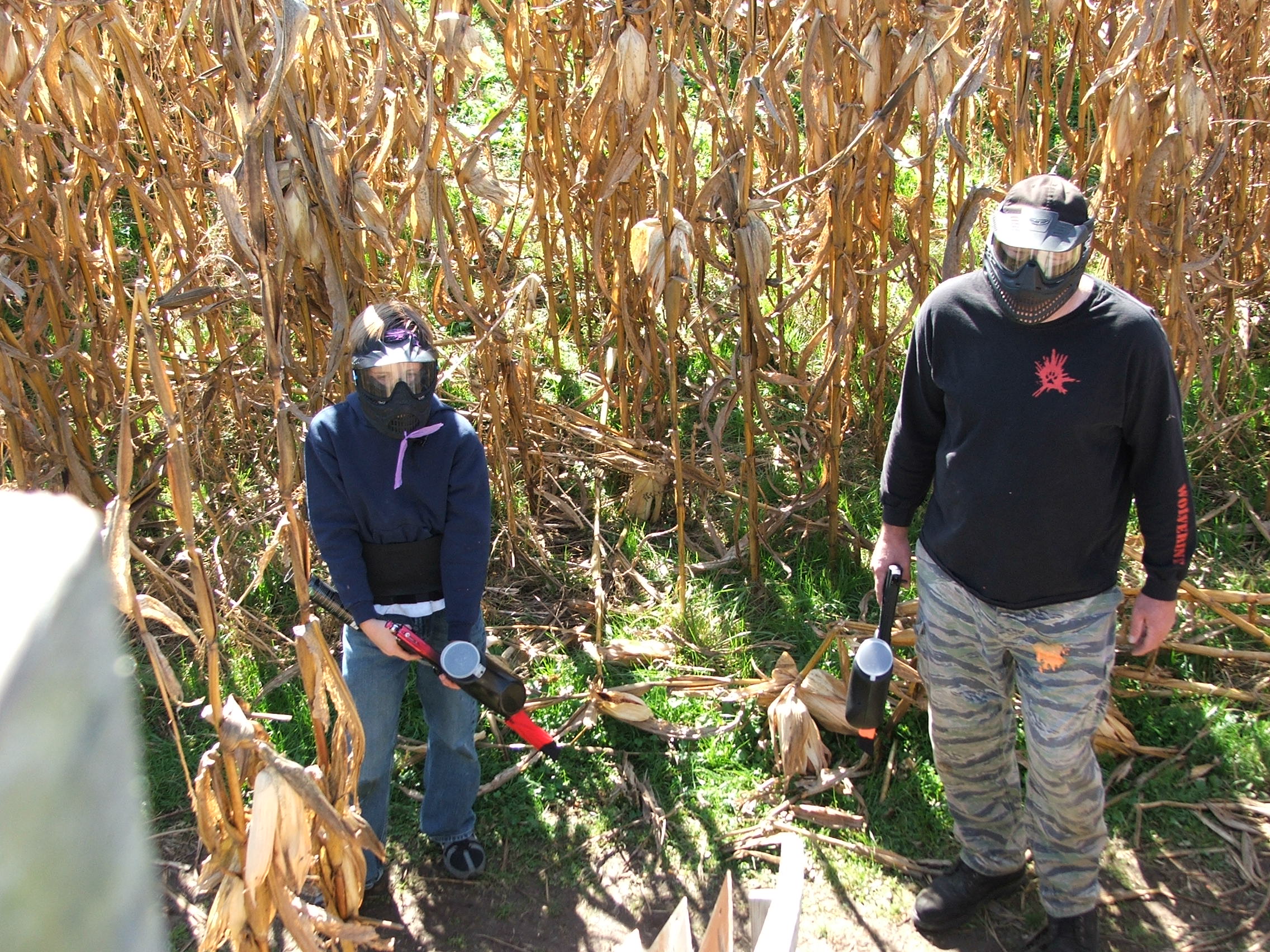 HE GOT ME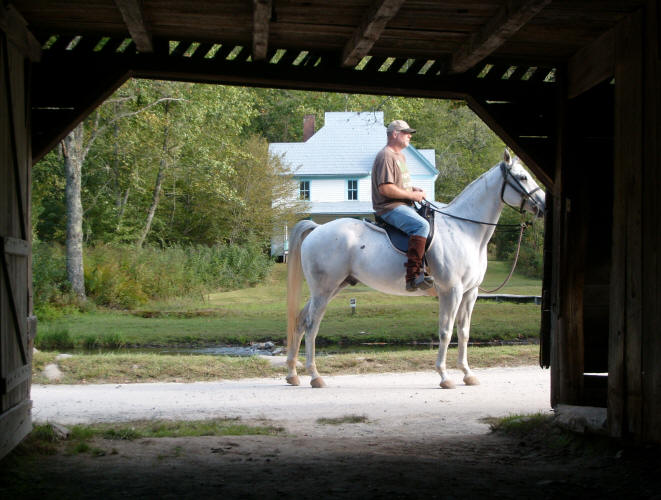 1500LBS + 250LBS EQUALS NEARLY A TON OF MEAT IN MOTION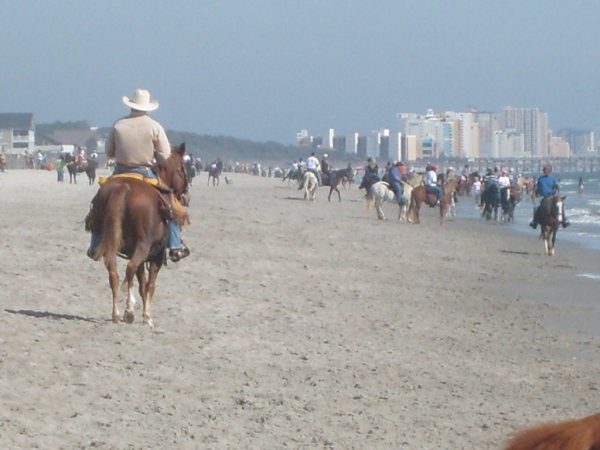 AMERICAN HEART ASSOCIATION BEACH RIDE MYRTLE BEACH, SC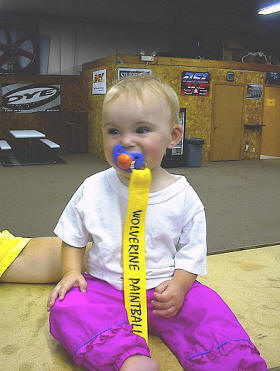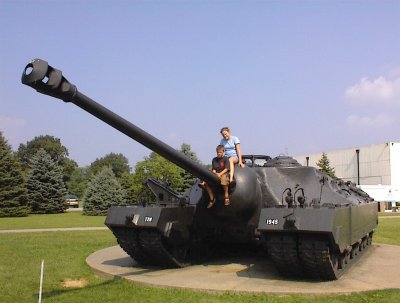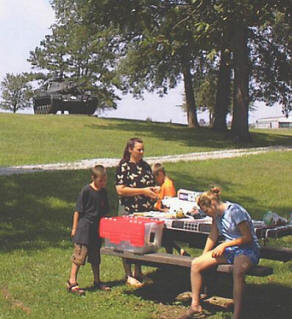 PATTON MUSEUM\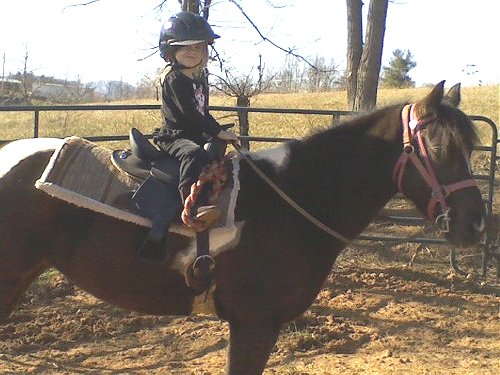 JESSICA (4) AND CRICKET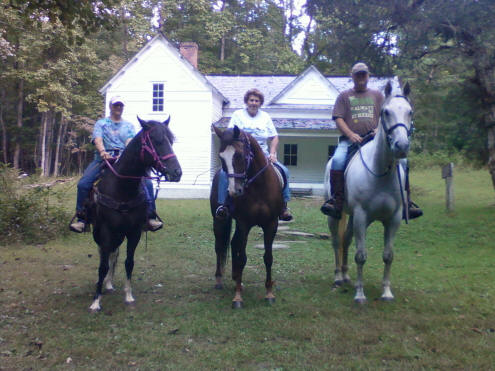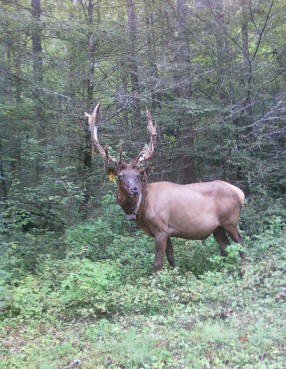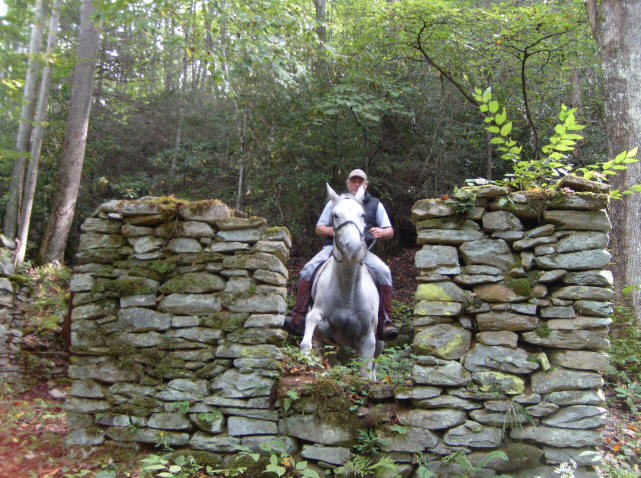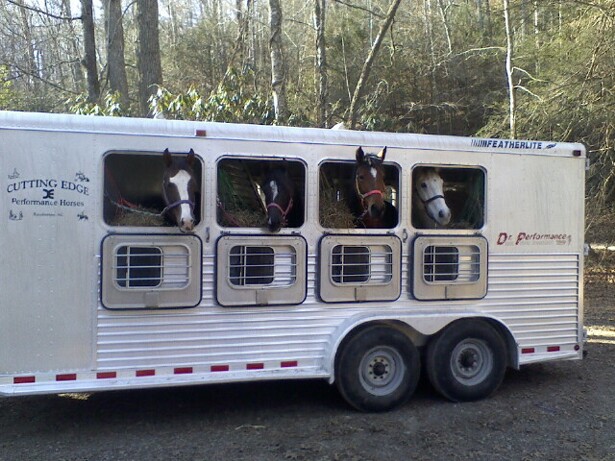 Little Cataloochee Trail G.S.M.N.P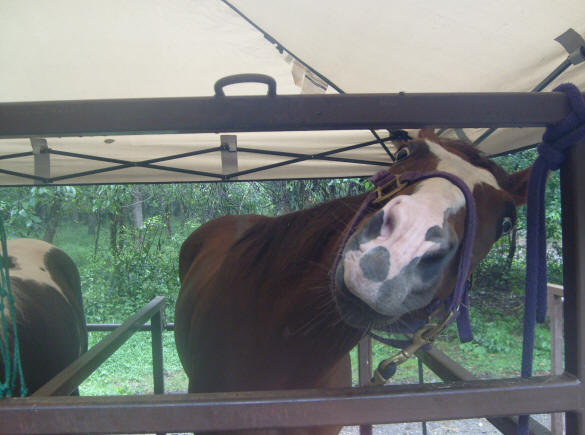 GIVE ME A COOKIE!
CATALOOCHEE VALLEY HORSE CAMP GREAT SMOKY MTS NAT. PARK